We welcome you to the Culinary Scene — a place to gather with friends, try a new recipe, and explore a world of flavor. At Roth living, we are as passionate about creating memories as we are about connecting you with appliances that perfectly suit your lifestyle. Join in on the fun or sit back and let our chefs guide the way. You're in for a treat!
Culinary Scene:
FRENCH PATISSERIE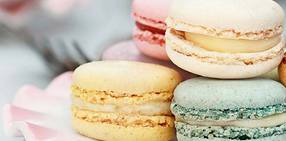 Bonjour mes amie, et bonjour French pastry treats! Learn the necessary skills and secrets behind French bakery favorites in this fantastic Francophilic sweets class! Fluency in French not necessary.
SOUTHERN SUMMER FAVORITES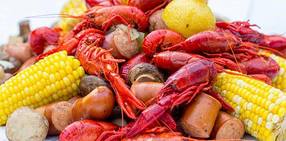 Summer provides great opportunities to share meals with friends and family without pretense but should never be short on fun or flavor. Join native southerner Chef Mike for some of his favorite southern summer food.