We welcome you to the Culinary Scene — a place to gather with friends, try a new recipe, and explore a world of flavor. At Roth living, we are as passionate about creating memories as we are about connecting you with appliances that perfectly suit your lifestyle. Join in on the fun or sit back and let our chefs guide the way. You're in for a treat!
Culinary Scene:
Oh My Pizza Pie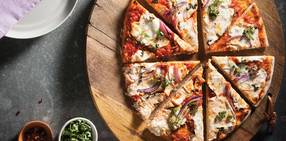 The competition will be fierce! We'll split you into teams to create two unique Pizzas with the ingredients provided for you before our very own Prince of Pizza Pies, Chef Colin decides the winner!
Season's Baking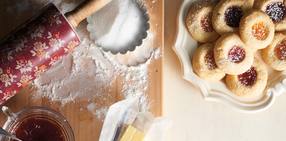 Nothing gets people into the holiday spirit like festive sweets. Join Chef Cynthia and her little helpers this December and celebrate the holiday season in true Cooks of Crocus Hill fashion. Good tidings and tasty treats for one and all!